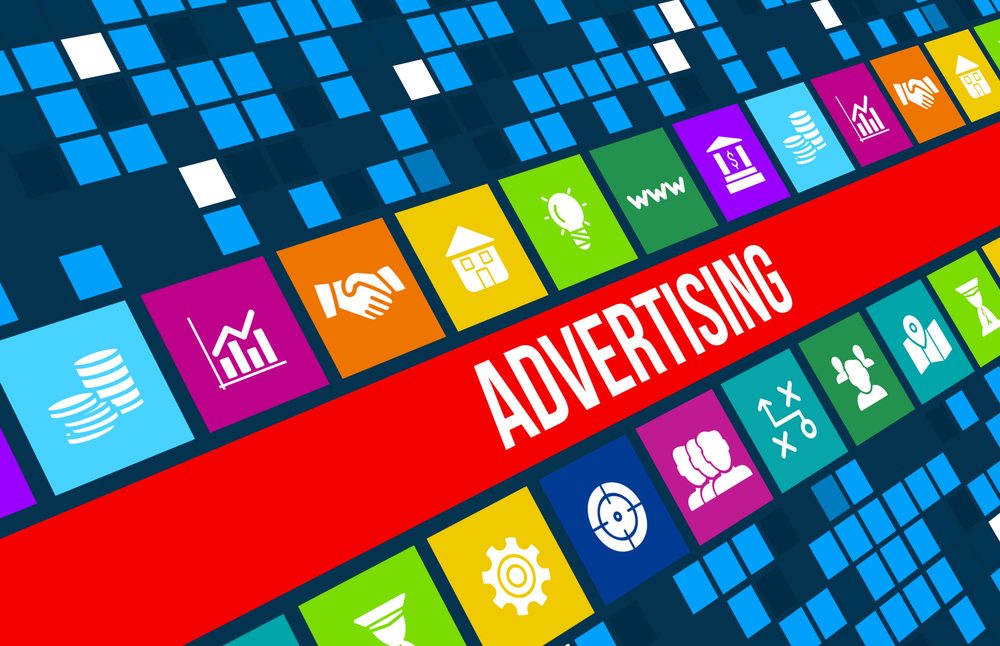 With election fever gripping the nation, social media has emerged as the latest playground for political parties to add to their marketing glitz.  While America has stood out as a prime example of the impact of social media on elections, India is still testing waters. Having said that, this election offers a keen insight into the shifting paradigms of the new age voter and how political parties are connecting with them.
Social media has become the marketing strategy go-to for corporations and organizations of all sizes. From crowd-sourcing product designs to delivering excellent customer service, marketers are using social media in variety of ways to derive input and value from their target. Reports suggest that major political parties are beating the ad-spends of top brands such as Netflix, Colgate, Dettol on TV. It's not surprising since today's political parties are not less than any corporation in terms of budget with BJP being the richest party with Rs 894 Cr in bank, Congress stands second with Rs 759 Cr and even a regional party like BSP is not far behind with almost as much as 500 Cr cash reserves.
Though big brands still beat political parties in terms of creativity and national media buy, there is a lot traditional brands can learn from political parties when it comes to new media and harnessing power of social media for measuring sentiments and growing the fan base, here are some of the big learning from political advertisers.
Best practices from BJP's Campaign
Narendra Modi's 2014 win is largely attributed to his social media campaign and his branding and marketing strategies that created the Brand 'Modi'. It projected him as something greater than his party, synonymous with leading development and changing the face of the country. It catapulted him from a regional face to a national face and won the hearts of the people as well. A few lessons from their social media campaigns we can look at-
Content Marketing

: BJP has invested in a dedicated content team which constantly churns out content on key ideological themes. The 2014 Election Campaign had development leadership as the main theme and the team worked diligently in getting the message across in all the content that they created for their social media channels. The achievement/vision of its leadership was also put through efficiently and they indulged in a bit of mockery and humor of competing brands and personalities too which further increased their follower- base.
Focus on building a loyal influencer base

: BJP has a committed base of more than 1 cr workers who not only impact poll level outcomes but also act as social media influencers for the party and are connected with the top brass through mobile apps for synchronized execution of strategy.
         

Invest in monitoring technology

: While there is no 100% accurate monitoring possible on social media, BJP is one of the early adopter for constituency wise social listening to get data on possible candidates as well as to measure sentiments on people. There is a central WAR room which monitors media sentiments on a nationwide basis.
Best Practices from Congress Campaign
The Congress has also recently started upping their A-game when it comes to social media campaigning. The party realized that their 2014 defeat was partly a result of them lacking in their ability to not garner as much momentum in the social media scene as BJP had. They have been working hard on their social media outreach and are trying to redefine
Rahul Gandhi's brand on social media as a youth leader.

Ride on trends

–

Congress has been very quick to build on key ideological themes like tolerance, freedom of speech, execution, economy on top of current affairs and trending news. The party has tried tapping all the trending issues and keeps itself abreast of any new topic which is quite the rage on social media or even in universities and colleges in the country. This has shown effective results and is evident in the growth of Rahul Gandhi's twitter following and engagement rates.




Build Vernacular and regional Influencer base:

The Congress party has been effective in building regional followership by supporting regional influencers and making sure they associate with icons and popular figures through their content or by supporting the causes they care about. Influencers come with their own brand and credibility and this translates into more articulated and targeted communication. An example is that of 2015, when Rahul Gandhi went to visit and interact with Mount Carmel College's students. Elixir Nahar wrote an open-letter to Rahul Gandhi thanking him for his inspiring visit which was then shared by the party's handle and went viral for it's outspokenness and stating of facts.


This goes on to show that political parties have realized the importance of social media and are working on making their presence felt in all digital mediums. Working with influencers, focusing on content and building a loyal follower base are a few leanings new businesses and brands can imbibe from the marketing strategies of political parties.