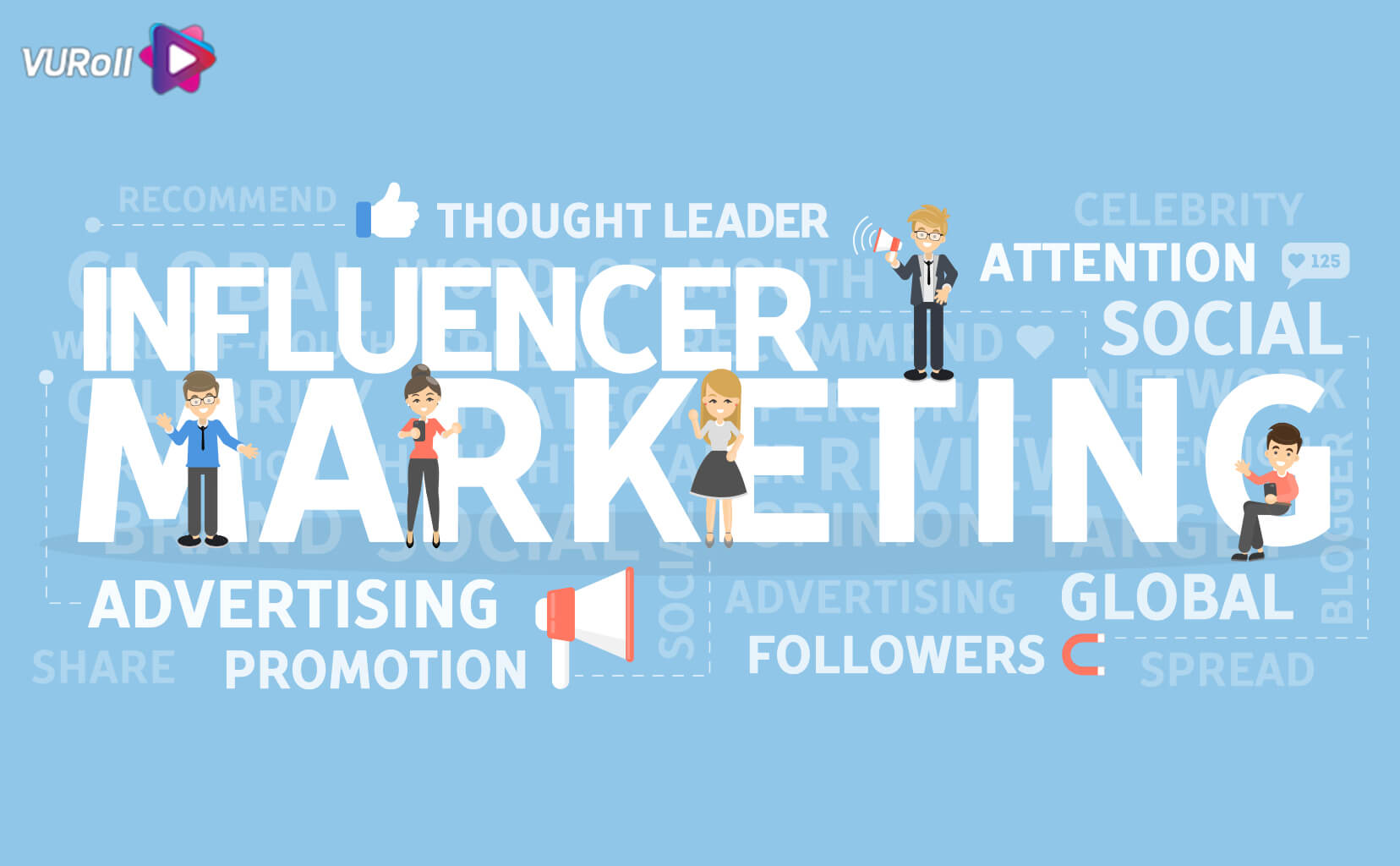 Influencer marketing is becoming the essential for promotion in business.
Introduction – What is influencer marketing?
Influencer marketing is a term you may or may not have heard somewhere around and looks like a new and interesting.Actually, this is very old scenario but only presented in a different way. Previously TV, Movies, and Sports stars were the key influencers or key opinion leaders for the promotion.Travel back when any star talks about particular cloth or drink on TV or Banner Ad. We also bought the same. Now that star is on Social media and has some million followers on Instagram and other social media. Here they are talking and posting about the product to promote.
Influencer marketing is now days referring to social media influence. Influencer marketing is a way to get an organic and relevant audienceby paying or hiring key opinion leadersdrive your brand's message to the larger market. These individuals are the influencers – they are likely to have large social media followings and their verdict is seen as trustworthy and sincere.
This type of marketing differs from many others in that the influencer is often given the freedom and flexibility to promote and endorse the brand or product in whichever way best fits their own lifestyle and image. If you were to hire five influencers to promote your product, each one would likely come up with a different take on it.
Who is Influencer?
The influencer is someone who has huge followers on any social media channels. Influencers are the celebrity or normal people, who may or may not be aware of your company, but represent control of an audience segment that is important to your business.
Such individuals are not marketing tools, but social relationship assets. They may be the person responsible for affecting key contracts, supporting new product releases, or part of a resource pool that increases market awareness and industry shifts before they happen.
In the end, influencers are a key type of evangelist for your company.