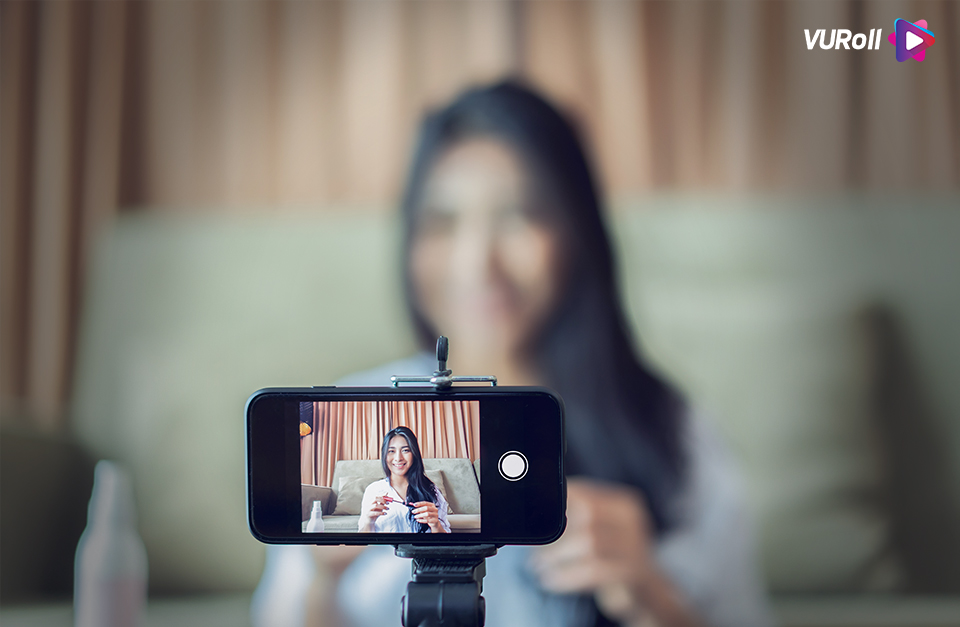 What is Influencer Marketing?
Influencer marketing involves using key leaders to drive a brand's message. It has become a vital part of the brand strategy and is considered one of the most effective forms of advertising. It has evolved quite significantly over the past decade and reached its peak in 2018. Influencer marketing goes hand-in-hand with content marketing and brand strategizing. Statistics show that 92% of the marketers have resorted to influencer marketing to garner the attention of the multitudes.
There is a lot of monetary value involved in acquiring these influencers. Statistics show that brands have been spending close to a billion dollars on influencer marketing in recent years and those numbers are only set to increase shortly.
Macro-Influencing
High-reach influencers help spread brand awareness to a broader audience. However, macro-influencers, who consist primarily of celebrities cost the brands more and have a lower proportion of engagement with the audience.
Micro-Influencing the Millennials and Gen Z
Micro-influencer is the game in 2018. Brands are quick to find users who have the attention of highly targeted audiences who align with their brand principles. E-commerce companies are choosing to go the 'micro-influencer' way to engage with the public and promote their online stores.
Being ubiquitous in the market is critical for the influencers. The audience also finds it more accessible to relate to micro-influencers. This emerging trend is proving to be more affordable for the companies and favorable for the influencers alike. Social media apps like Instagram are platforms where the micro-influencers interact with the masses; approximately 700 million- on a daily basis.
Influencer marketing is a data-driven game as is everything else on the internet in today's day and age. Mass media has been sifting and tabulating data and internet traffic to grasp the consequences of influence marketing and track key metrics.
Personal social media feeds are being curated to show the public what the company wants them to see. Niche influence on the user-generated model results in higher engagement with the audiences. Apps that are meant for professional use provide excellent opportunities for B2B marketers to boost results by leveraging the recognition of the influencers.
Influencer Marketing in India
Influencer marking has a vast market in India. 4-7% of the marketing budget is set aside for Influencer Marketing- considering that digital marketing itself is about 15-17% of the advertisement industry in our country- this is a sizable amount.
About 50% of the promotion for product launches and content promotion is being done by influencer marketing as of today.
Influencer marketing has become roughly a 1,500 Crore industry in India.
Influencers on social media apps like Instagram who have more than a million followers can earn anywhere upward of Rupees 20 lakhs for a single post. Digital India is banking on mega, macro and micro influencers to drive up their brand image.
Traditional Marketing is Passé
Conventional forms of digital marketing on the internet are gradually becoming obsolete as a result of ad-blockers becoming more prevalent. With the declining rates of radio and television advertising, brands are turning to influencers to connect with their audience. Sponsored content and influencer marketing are some of the most efficient ways to engage with target audiences. Emerging platforms are making it effortless for the influencers and brands to come together.
Users of social media commonly do not resent the subtle forms of advertisement, given that it is non-invasive and does not include blatant product placement. This gives brands a lot of creative freedom to produce content that is result driven. Increasing number of brands are getting on the influencer marketing bandwagon. Influence is gradually becoming the power, and more people are starting to sit up and take notice of this.