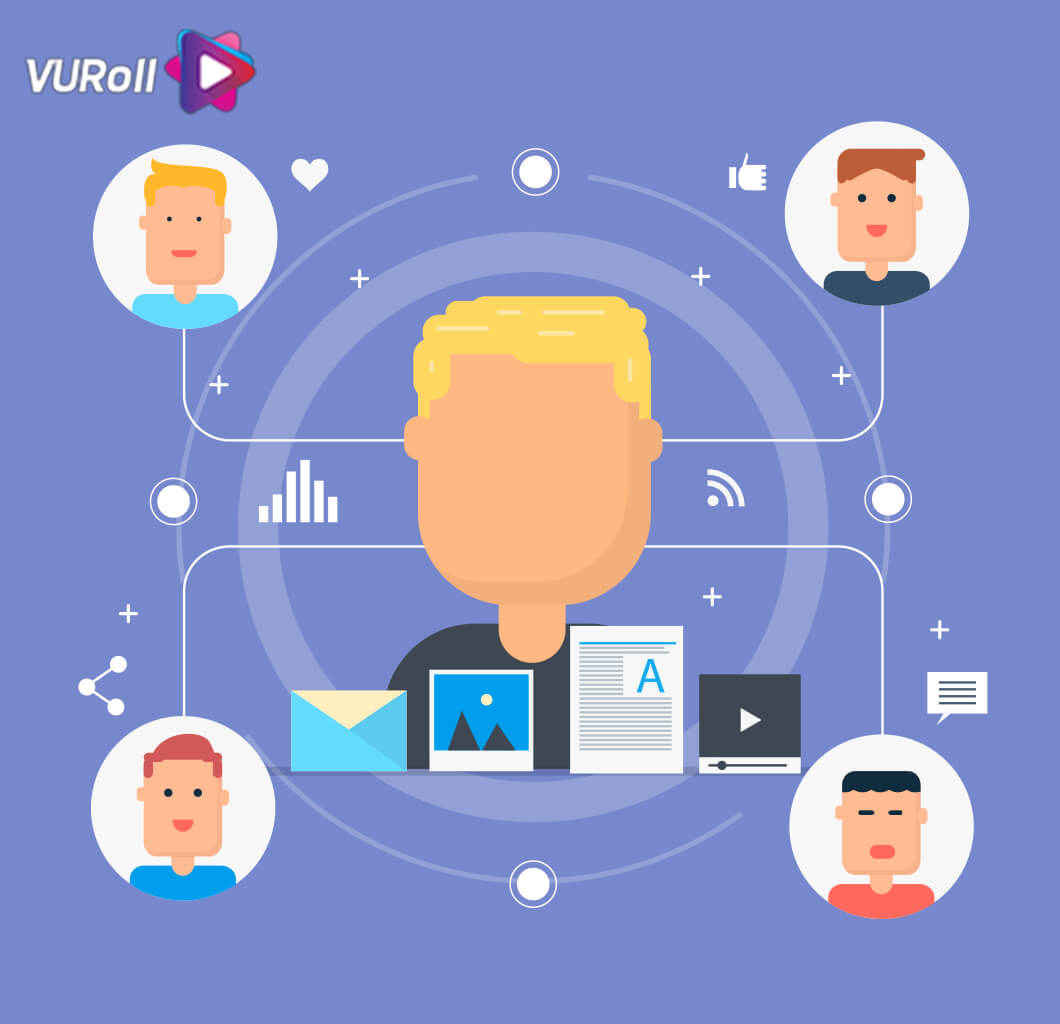 Promotion through influencer needs a specific piece of information. What kind of influencerare you looking for? Let's discuss the different possible category or type of the influencers.
The Professionals
Who are they: – The super bloggers and professional Instagrammers. The group most often referred to when someone says they want to work with an influencer. They usually have hundreds of thousands of followers or more. Some have a successful blog or YouTube account and may even have a team of experts to help with photo shoots and editing. Often spotted in the front row or acting as consultants for brands. With fewer followers, but a niche range of influencer, 'micro bloggers' have significant prominence in certain sectors and have followers from 50k-100k or less.
How to work with them: – Usually the most costly and competitive, the key is to look for synergies, engagement rate, and audience. It can be tricky to get hold of the larger influencers, with many using agencies to cut deals. But with the right plan and shared values working with a professional vlogger or Instagram influencer can bring an incredible amount of clout for a brand.
Traditional Media and Journalists
Who are they: – The publications, journalists, and writers whose content often influences brand aficionados and consumers. Though things may have been done solely on a blog or in print in the past, these individuals and media players still hold a lot of influencer in the digital world, often with advanced approaches to social media content.
How to work with them: – Advertorial-style content, inviting them to your key events, sharing press release information, offering exclusive interviews or behind-the-scenes content. Think traditional PR but with an added layer of digital content and storytelling. There can be a great SEO benefit here, with backlinks and mentions of keywords too.
The Celebrities
Who are they: – This category needs little introduction as it is the one the luxury industry is most familiar with. These are the celebrity ambassadors such as actors, athletes, or entertainers, who become part of the brand family and star in advertising campaigns, attend events wearing the brand's jewelry or post images from their trip to a luxury hotel.
How to work with them: – The most expensive influencer category, working with celebrities should be reserved for big campaigns and contracts. Often brands are limited in what they can and cannot do with their ambassadors, but making the most of the content you get with your chosen ambassador is key. Occasionally a celebrity is also a genuine consumer, in which case you have an ideal synergy.
The Creative
Who are they: – The artists, photographers, artisans, and craftspeople who share your passion for creating something luxurious, usually by hand, but are not in the same field or expertise as your brand. They should share your core values to have the best synergy and are great for introducing their audience to your brand or for amplifying your own values to your audience.
How to work with them: Working on content or product co-creation or inviting them to an event to bring buzz or bring their expertise into your industry.
The Aficionados/Experts
Who are they: –  These tend to be more than your usual consumer as they have expertise in your product category and may even blog or speak about the industry itself. They know their stuff and can be critical in convincing your wider audience.
How to work with them: Invite them into your world, but don't try to push/control too much. Find the ones who are also lovers of the brand and you've got a perfect match. You as a brand can also learn from them, see what they are writing about and keep up with the trends of the industry.
Customers
Who are they: – Your actual customers who have a genuine love for your luxury brand, product or service. Not necessarily a huge number of followers, but true ambassadors. According to a global report on consumer trust published by Olapic almost 76% of regular social media users view user-generated content as more trustworthy than ads, so a key category not to be missed.
How to work with them: – Content is key here. Work with them using their well-taken photos or testimonials and giving them kudos for their posts. For some brands it can also mean inviting them to learn more about the brand, giving them access to content and behind the scenes.