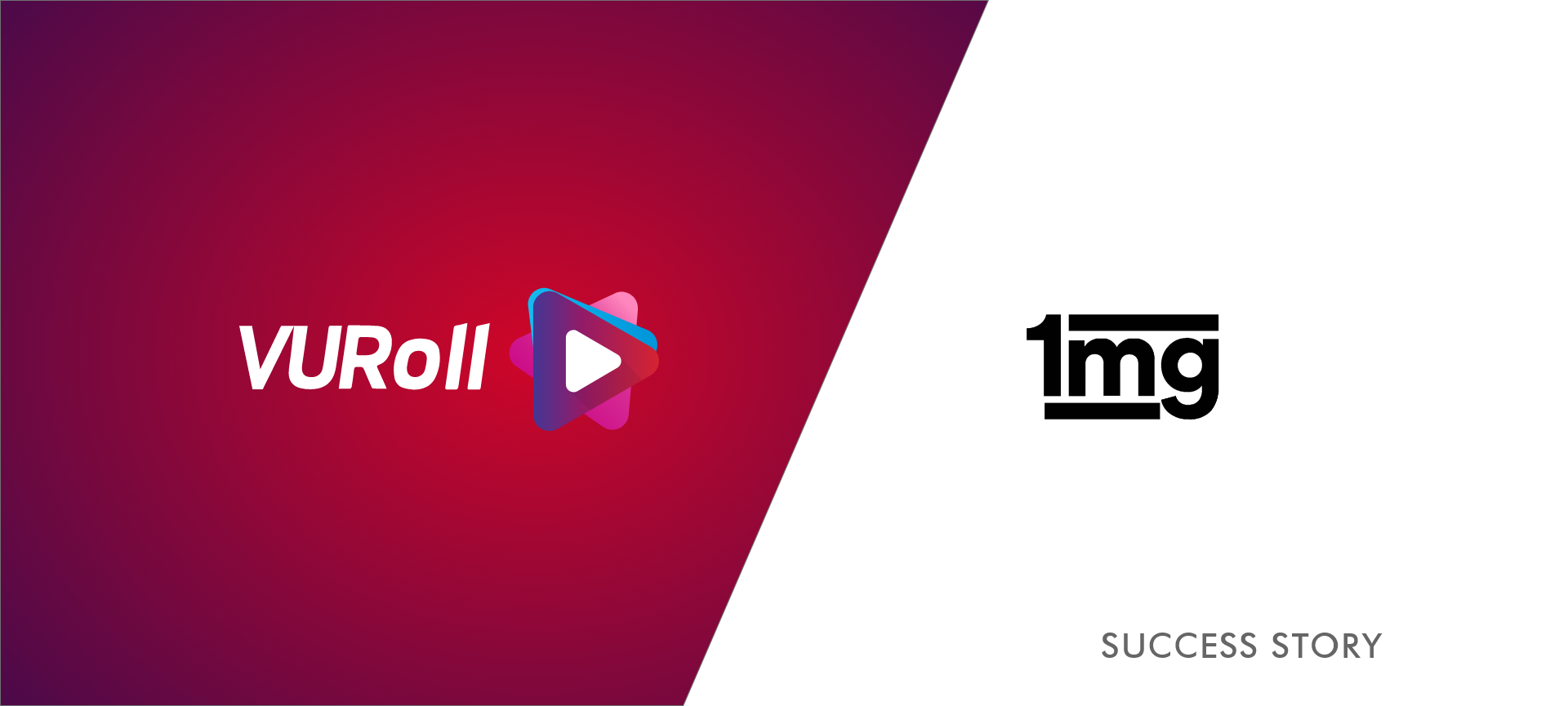 India's leading consumer healthcare platform 1mg can be accessed for all your health needs. They make sure that you get a hassle free experience for your healthcare. If you opt to take 1mg vitamins and supplements on a regular basis, your energy level & overall health will be boosted like never before.
1mg makes sure you get recommended amount of Vitamin, calcium and protein intake. Every product listed on its website is verified and licensed by well know pharmacies. The product available at 1MG website are 100% authentic and ensures the prices are affordable. Even the payment gateway used by them is secured and trusted by all the bank which makes sure your money is safe.
Now ordering medicine and health products online is very convenient as 1mg stands out for the services that they provide and get it delivered at doorstep. From licensed pharmacies, consultation with qualified and registered doctors on chat for free, book lab tests online from the comfort of your home, getting reports online, read medicine and health content written by qualified doctors and health professionals is easily accessible with 1mg.
They provide accurate, authoritative & trustworthy information on medicines and help people use their medicines effectively and safely. Customers can avail over 2,000 tests and get tested by 120+ top and verified labs at the best prices.
1mg Campaign with VURoll:
To utilize the power and potential of Influencer Marketing, VURoll and 1MG came together to launch a campaign. The campaign was a huge success as the audience awareness of the brand 1mg increased drastically.
Vision of Campaign:
1mg's vision was to reach that market which was untapped, where audience were not aware of the health benefits which the brand was providing. So, VuRoll aligned 1mg's requirement to generate ROI by introducing influencer based creative on well know social media platforms like Facebook and Instagram.
Main Spotlight of Campaign:
The channel of communication selected for this campaign was Facebook and Instagram as they are the most effective platform for product review and feedback. Influencers used the product of 1mg and promoted the health benefits of products.
VuRoll shortlisted the best suited influencer for the brand from its vast category of database of influencers. The shortlisted influencer where then segregated according to the number of niche audience, choice of channel.
A total of 6 influencers were onboard for the project on the basis of their engagement metrics. Our team of experts designed the flow of campaign such that the brand and the product would get a subtle mention which would trigger traction on their Facebook and Instagram channel.
The final selected influencers were able to create insightful posts and stories endorsing the product while also sharing their experience with the audience in a relatable manner.
Showcasing a few influencer here:
1.Mamta Dagar – 126K follower on Instagram
The below snapshots are fetched from Mamta Dagar's Instagram profile. She has 126k followers and her post was able to garner more than 6k video and 384 likes views within 1 months.
Mamta Dagar is a Content Creator and Sports Nutritionist who posts about Fashion, Modelling and Fitness. She effortlessly explained the how the 1mg product help her complete daily calcium requirement.
2. Ashwani Neeraj – 89K follower on Instagram
The below snapshots are fetched from Ashwani Neeraj's Instagram and Facebook profile. He has over 89k followers and his post was able to garner more than 6k likes on Instagram and 405 likes on Facebook within 1 months.
Ashwani Neeraj is a Fitness athlete who posts about Health, Modelling & Fitness. He effortlessly explained the how the 1mg product benefited his lifestyle.
Results of Campaign:
VuRoll partnered with 1mg in a bid to shed some light on health benefits by consuming products easily available on website.
This campaign was not only judged by audiences attracted towards the brand but also on the attachment that the user were connecting their journey with 1mg. Hence, VuRoll and 1mg were able to create an impact and ROI which was beyond expectation in terms of branding, reputation management and sales.