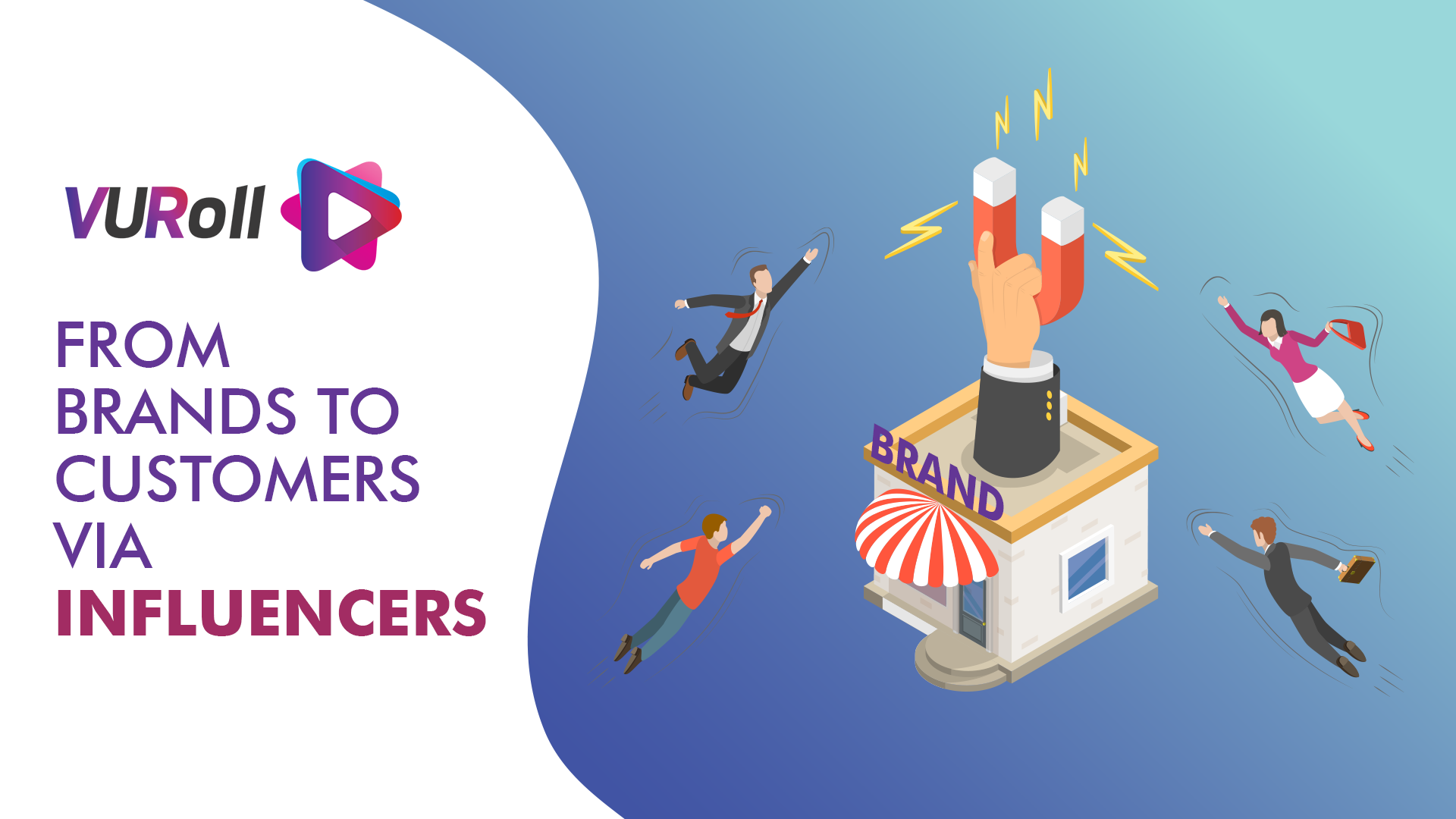 Reaching out to the audience has become the toughest competition amongst the brands. The consumers are now becoming more skeptical and tech-savvy.  The moment they get indication from ad's when brands try to engage, the consumers lose engrossment and move ahead.
Instead of marketing products to a broad community of customers, brands should partner, persuade or even compensate influencers to get their message out. 
During this time, when everyone is going digital, brands choose influencers over celebrity endorsement because they create much personalized user-generated content.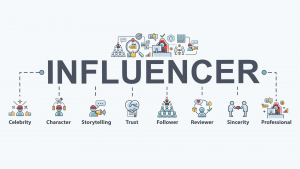 Influencers with considerable followers or any popular social media account holder not just boost the brand visibility but also drive real-time conversion.
Influencers follow a certain pattern while interacting with the audience. However, if carried out in the right manner can substantially generate a high ROI and ROE for the brands.
How to Bridge Gap between Brands and Consumers through Influencers?
Content creators have to be creative and unique and need to follow the concept of 'No Copycat Behaviour'. They create personal contact and drive an end-to-end conversation with the audience.
Brands also need to understand that influencers are the only way to reach out a certain geographic and psychographic audience. Therefore, being partners with right influencers, they must be accurate with KPIs that are relevant to their product.
 

Define Your Objectives or KPI's
The Key Performance Indicators vary from brands-to-brands, some maybe established and some maybe renowned. While collaborating with influencers, brands need to ponder upon what should be the output from this collaboration.
Do brands want to generate sales? Or want to create awareness? Whether to build more brand presence by bringing it into the conversation? Or getting a high rate of interest as well as the rate of engagement?
Answering these questions will establish the cornerstone of the communication strategy for influencers.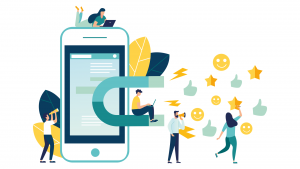 Identify Who Can be Your Influencer/Influencers
In recent time, influencers not just promote brands but also have their business and run topical campaigns. These undertakings have made them individual social media platform models.
Therefore, it is of utmost importance that brands choose the right influencer/influencers that belong to the same industry. They need to have relevance with your brand as well as with the product. Targeting the right influencer which has relevance, loyal followers and high reach, happens to give you high ROE.
Content Engagement
Content is king! While the brand looks for the relevant influencer, it also needs to ascertain the content produced by the influencer. The influencer can be extremely popular but not necessary to have extraordinary content.
Engagement rate acts as an index of how intellectual and interactive the content can be. Like, share and comments buttons are the actions to measure ROE. They indicate the audience response towards the influencer's blogs, posts, creative's or stories.
These actions build a strong relationship between the brand and the audience through influencer/influencers.
Click here to read more:- What is Influencer Marketing in 2020?
What Should Be the Post Frequency
High-quality content should often reach the audience to boost traffic, increase the rate of return visitors and decline rate of turnover. When influencers go regular in their posting, visitors return to their handles, save the post, like and share as well.
Another thing is, maintaining consistency in posting content is very important. If influencers follow individual platform patterns keenly, then there would be no drop-off in engagement rate as compared to posting on unusual times.
If you are still uncertain about influencer marketing, then don't stress, we are happy to answer any questions you may have. 
Shoot us an email at support@vuroll.com or jump online to our website VURoll, to see more reasons why your brand should work with an Influencer!