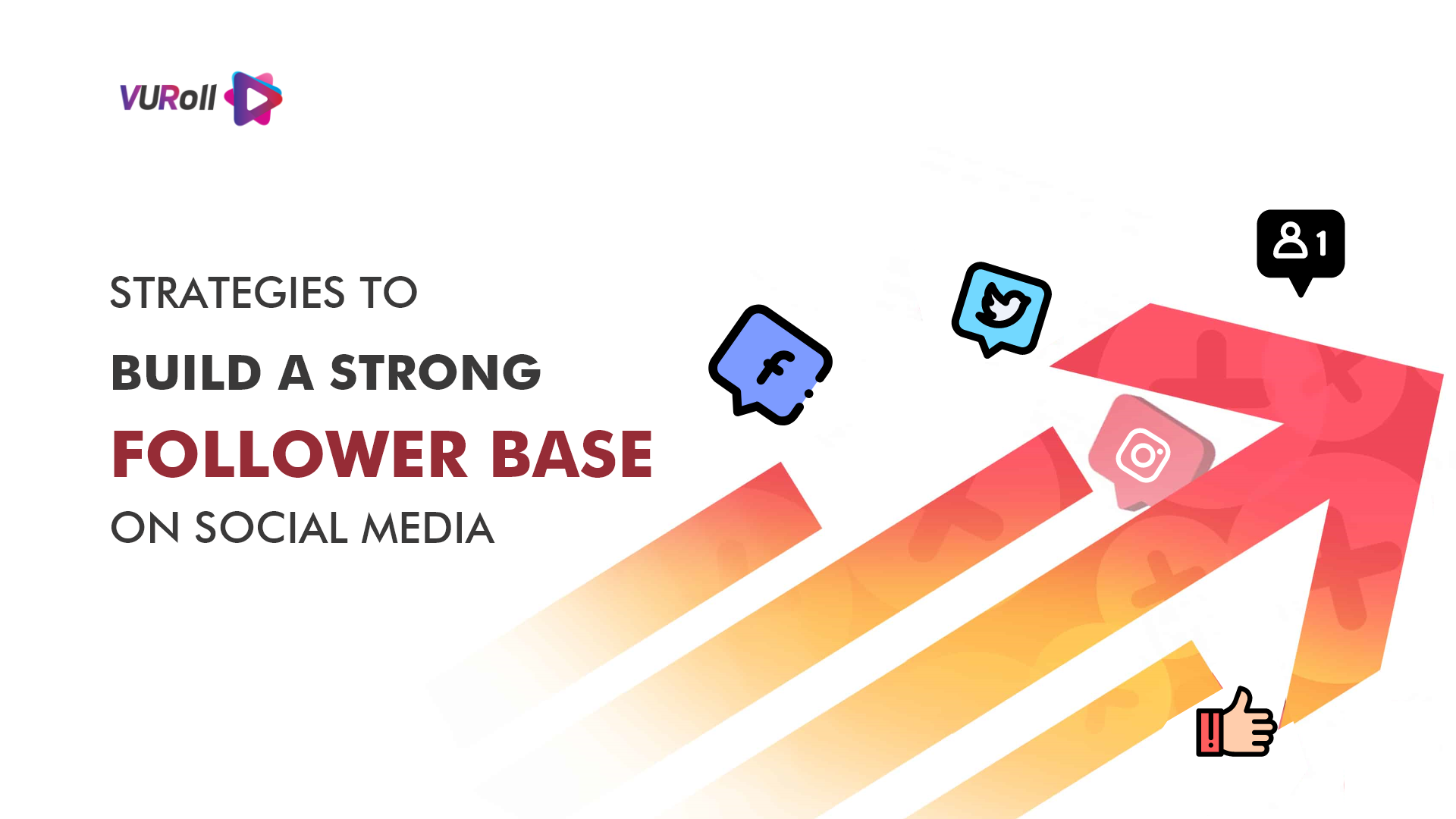 Social Media Marketing is an excellent strategy to endorse the business. The focus and target of posts and the audience is interminable. Not many other marketing campaigns can make such cases, yet social media content creation services will tell you, there's no point wasting time sending out content if you don't have followings.
The crucial fact is that, before following the account, people take a look at your followers, which influences their verdict to follow you. Moreover, the more followers you have the more significant potential reach and impact you have.
Social Media Content Creation Services assists influencers to build real followers. Social Media Marketing packages are useful for showcasing and promoting business accounts without making any potential harm to the reputation of the brand.
Be Regular and Engaging:
Social Network marketing has the power to keep the brand name and voice in front of your audience. So being active on the various social platforms with that thread of others can open the brand value to the audience. It will also help to attain the more real followers while promoting the brand.
The online audience gets irritated with the link feeds. Comment back and re-share of others post rapidly shows that you're not a bot and that you're available on the network. Don't merely re-share another person's post, however, add a comment about why you're sharing it, and label the first notice.
Consistent and regular posting is the key on social media. Further, whatever online social media marketing strategy you opt, it's savvy to stay with as long as it works.
Showcase the Shareable content:
The best followers will be those people who set aside the effort to check out your profile before following you. So, that they'll need to see that there's something worth to following. Make sure you have a complete bio and other details in the profile, if not, then fill in each field that applies to you. Social media such as Twitter has a limited profile space to fill in, in that case, use keywords that you need to be found for with the appealing close up headshot and a relevant cover image.
Ensure your feed or timeline is always shows that you recently shared the valuable content on it. Social network marketing permits a stuck/PIN post. If you have newsletter or email list, then you can also shout-out for it on your social media accounts, this will help to promote and advertising the branding.
Post Opinions, Data, News & Trends
When the post gets generally re-shared by others, it often leads to increase the new followers. Sometimes, it would be risky to express the strong opinion about an issue that matters to the followers, but the chances of rising in engagement and sharing are more. The audience reacts emphatically to the information that either backs up their convictions or challenges them. They'll share those things in any case, and if you're the originator of the information, then they'll tend to follow you no matter what.
Social Media Content Creation Services made extraordinary opportunities for both influencers and followers by observing significant sources in the search industry and being one of the first to break new stories.
Use Appropriate Hashtags
Twitter and Instagram are the platforms of hashtags, and are useful since the social network marketing moves at lightning speed. Hashtags assist followers or audience to discover new and informative content on the points that are important to them.
Use of hashtags on various social media platforms can be useful, yet keep in mind that social media users need to see real, informative and shareable content, not a lot of #s. Tools like Ritetag can help you with finding the best hashtags for post.
Followers count is one of the metrics that the VURoll Social Media Content Creation Team keeps a close eye on with reports and audits. Social media marketing packages facilitates a strong establishment and direction for the long haul with constant expansion. All the more significantly, we will give you a following that will profit you and your business.