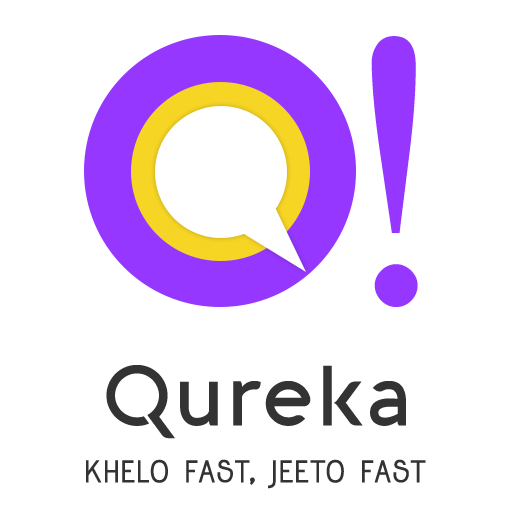 A leading quiz show Qureka giving users a versatile and dropping an amazing experience of both learning and fun all at the same time. It deals with multiple dimension of games that creates amusing participants interest.
40 million of users with average of 3 lac use everyday, it helps you run time and build best app using experience.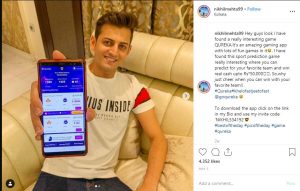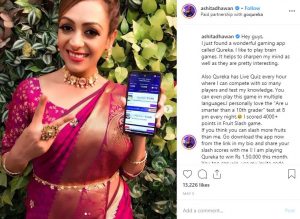 Vuroll launched the most notable campaigns in the month of May with one of the most exciting game in the market. With an extreme diverse campaigns running across vuroll for years, here we are also crossing across dishes of different brands working on resounding and excited applications.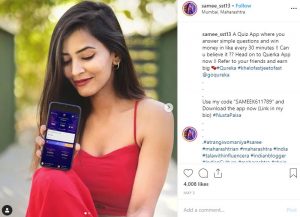 O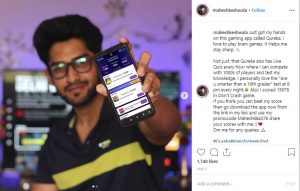 One of the best Influencer Marketing platform Vuroll wins it again with another lightened up campaign for the month. Beyond monotony, it also allows you to drop pick and play many times in a day. Stretch your knowledge,relive your wisdom and transform your horizon of intellect. Each of the minute you spend might also be each of the minute you earn.