Instagram recently launched a new campaign called "Love Runs Deep" which will provide a unique marketing platform to businesses. In recent times, creators have grown the audience as well as the quality of content and brands they work with. The Facebook-owned platform has been at the core of influencer marketing as new age creators have found a home for their creativity without sharing anything with the Platform.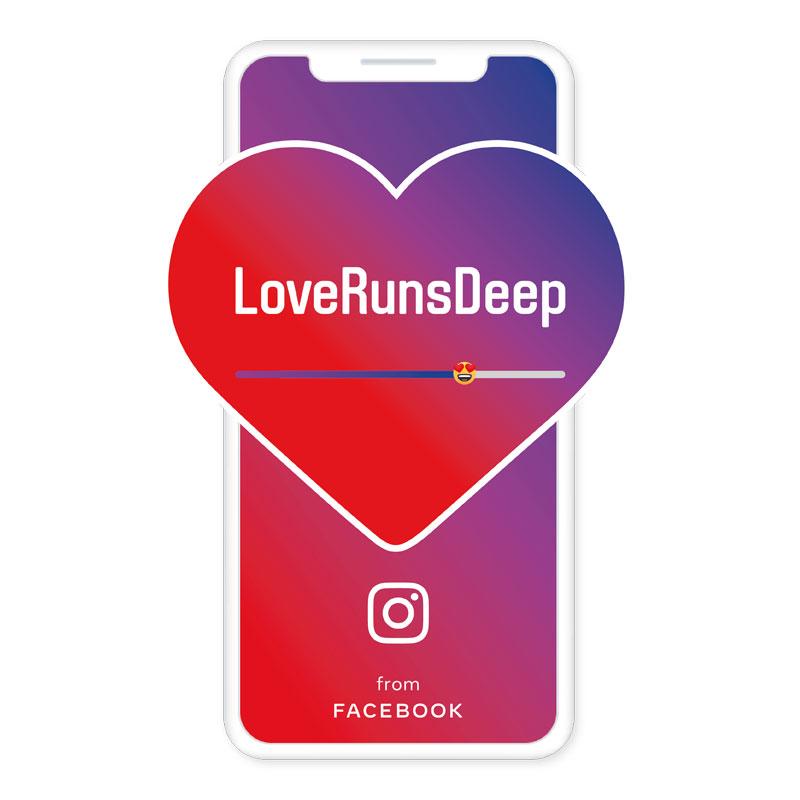 Most of the online platforms are in the business of advertising and creators directly working with brands are not a desired situation for these platforms. Hence, the need of a campaign " Love Runs deep Challenge" is to bring the intimacy back between advertisers and creators enabled by Instagram.
Objective of this campaign is to position Instagram as a content marketing platform with a friendliness of working with creators. This initiative will go a long way to promote Influencer driven content marketing for brand. This Campaign helps to educate them on the ways to work and collaborate with Instagram creators.
Campaign has been set up against the backdrop of BCG report on path to purchase, which predicts a fall in consumer spends across categories. However, festive seasons of Diwali may bring some cheer to certain categories.
https://www.bcg.com/en-in/turn-the-tide-unlock-the-new-consumer-path-to-purchase
As part of the campaign, Brands are invited to submit their briefs and five winners shall be chosen to work with 25 creators for free. In addition to $25K Ad credits, Winners shall be decided by the jury consisting of eminent marketing personalities.
The platform has roped in few celebrity creators like Masaba and Neena Gupta, Chef Ranveer Brar and cricketer Harmanpreet Kaur and Vid from Bruised passport.
This is a positive gesture from Instagram/Facebook to create awareness about Brand/Creator collaboration. However, for "Love to run deep" between creators and brands a consistant effort and open platform is required which fosters creativity and collaboration at every level with or without Facebook/Instagram.
Most of the monopolised platforms like Instagram, Google Play Store, Apple Youtube are known to keep the developers/Creators at edge with new community guidelines every day. And, they are known to have a very skewed commercial model which monetises every eye ball that a creator and its audience has built up.
How long this love will lasts, and how deep this love is going, only time will tell.